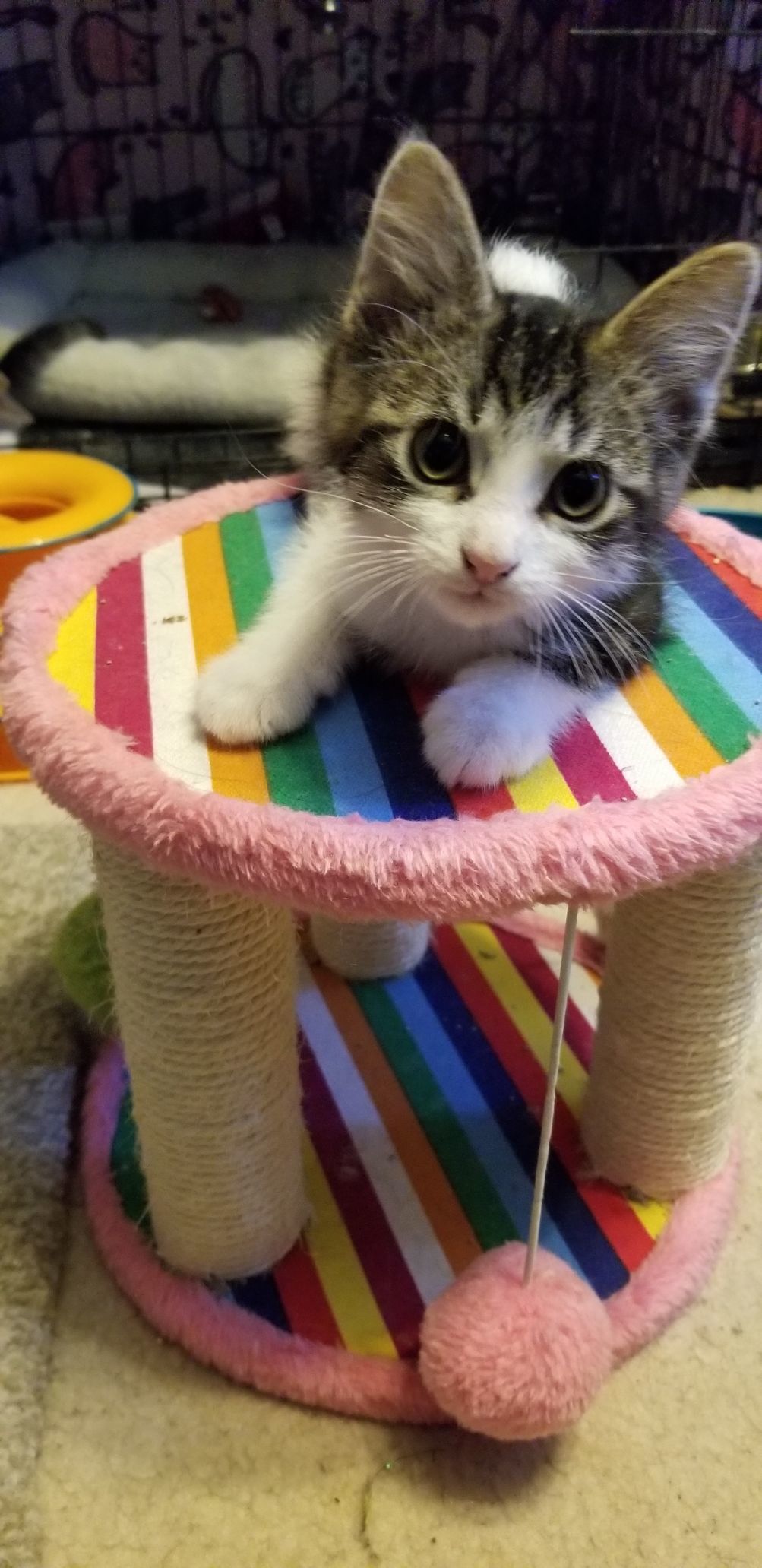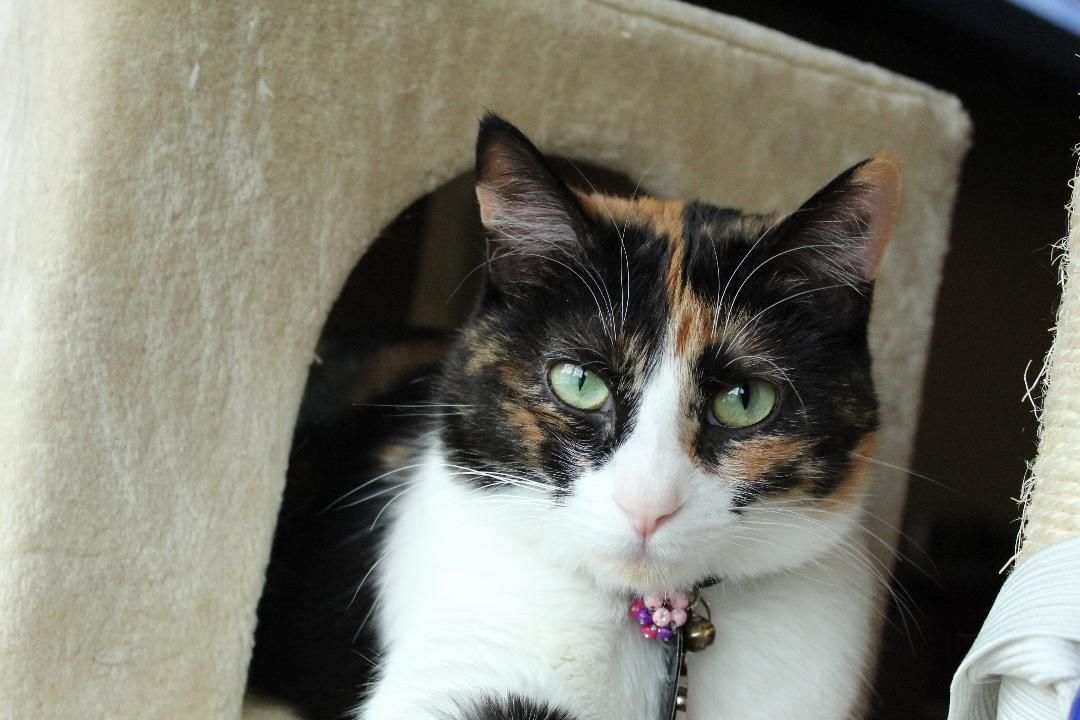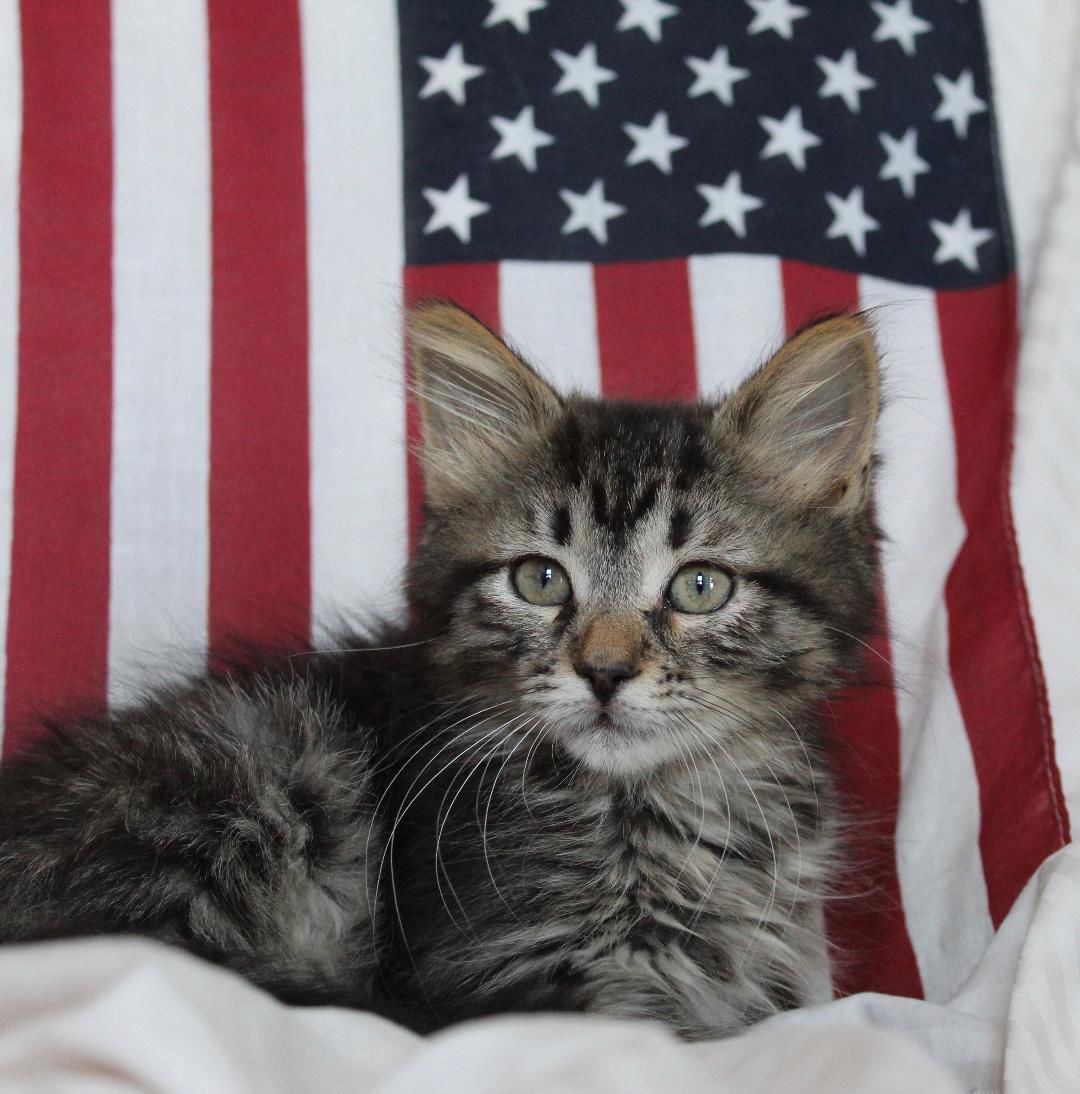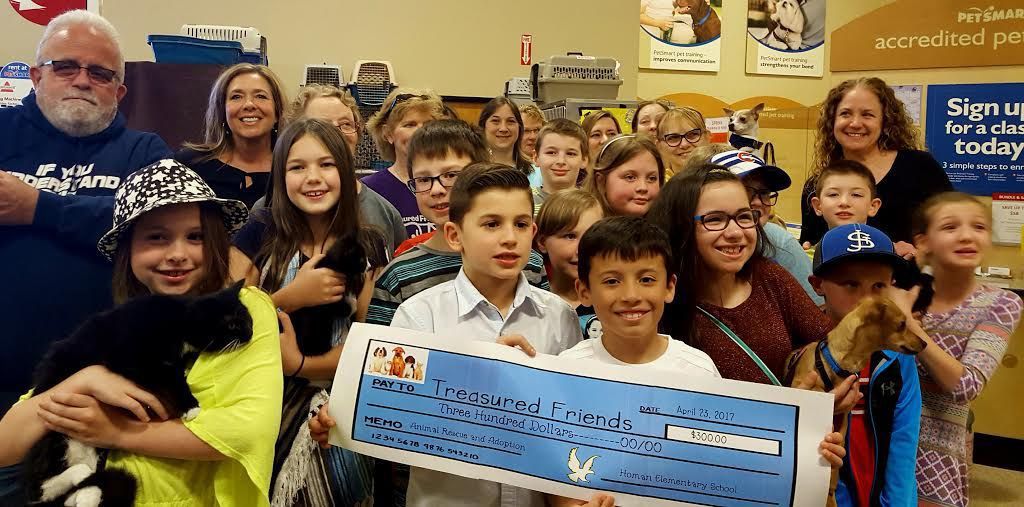 Julie Dean Kessler Times Correspondent

The abandoned kitten can be filthy, infested with fleas, skinny and scared.
Until he was placed in the care of Treasured Friends Animal Rescue and Adoption, ie. Cleaned, fed, vaccinated and cuddled, the kitten regains its purr – then a family.
Treasured Friends is a non-profit, no-kill refuge in the Highlands with a mission: to save needy cats and dogs and find them homes forever.
The rescue part can be tricky, as Melisa Gensel well knows. Woman Hammond managed to trap feral cats in her home in the early 2000s, and no local vet would deal with them. One of them sent her back to Treasured Friends. "Now there are options" for animals at risk, says Gensel, chairman of the shelter's board of directors.
Treasured Friends got their start when a steelworker started feeding cats at lunchtime. Then he realized the dogs were hungry too, so in 1997 he and a friend started Treasured Friends.
Treasured Friends maintains 80 to 120 animals, including in private homes that welcome animals. Some foster homes provide food and supplies; these, plus the mileage for any trip to the vet, are tax deductible. But the cost for the installation itself is $ 8,000 to $ 10,000 per month, Gensel says.
Treasured Friends pays for all medical expenses, sterilization, food and supplies, including when the facility is full and the dogs and cats are sent to Griffith Animal Control, which it has partnered with to provide a center. of sustainable animal control without killing with minimal impact to the city's financial resources.